The shape of curved glass windows in automated production lines is typically measured using LVDT contact sensors. When the glass is very thin and light, normal pressure of the LVDT probes tend to mov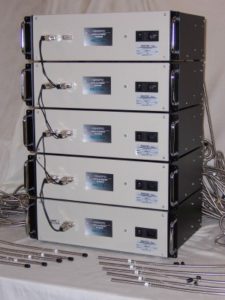 e the glass from the holding fixture and corrupt the measurement. Philtec's non-contact FODS (Fiber Optic Displacement Sensors) solve the problem.
This month Philtec has delivered 100 sensors for a gaging station at a European automotive glass window manufacturing plant (50 for the driver side, and 50 for the passenger side). These sensors are very accurate, and prevent movement or scratches on the glass.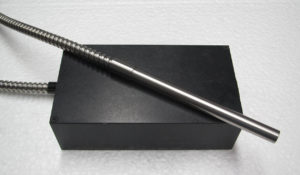 The model RC171 FODS is a reflectance compensated optical sensor with 15 mm operating range. It is insensitive to part-to-part reflectance variations as well as to ambient lighting interference. Data from a set of 50 probes is read in less than 1 second.
Read More: